MakeupTober Day 2 - Freeze
A new Uplifting Products anual tradition!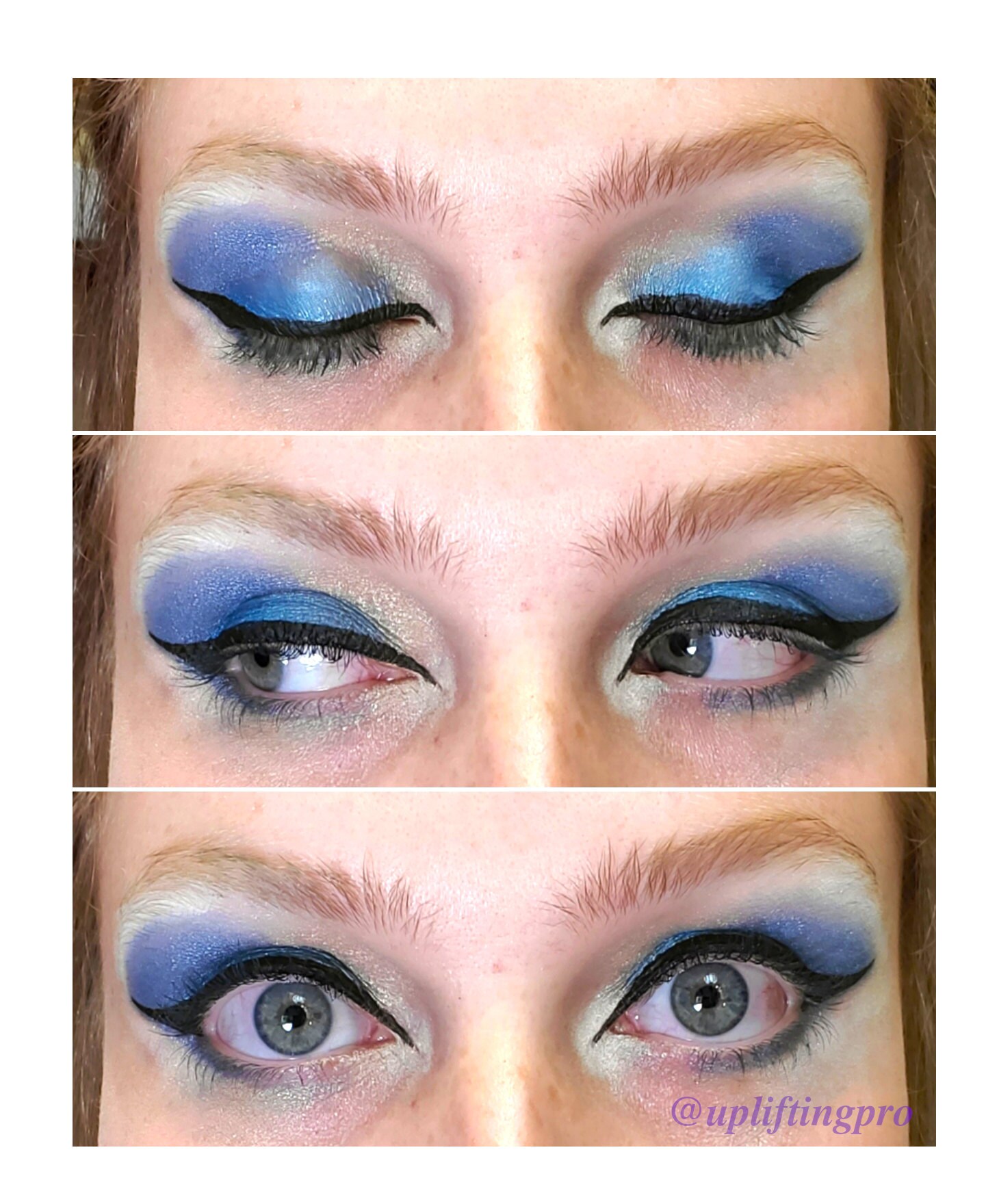 MakeupTober is a new tradition started by Uplifting Products in 2019. This year we developed an entire month of prompts, looks and makeup tutorials for you to follow along with. This has been a year for the history books and lets lighten it up a bit with some fun and fanciful makeup looks just in time for the Spookiest time of year!!!
Here are the prompts we've come up with for 2020!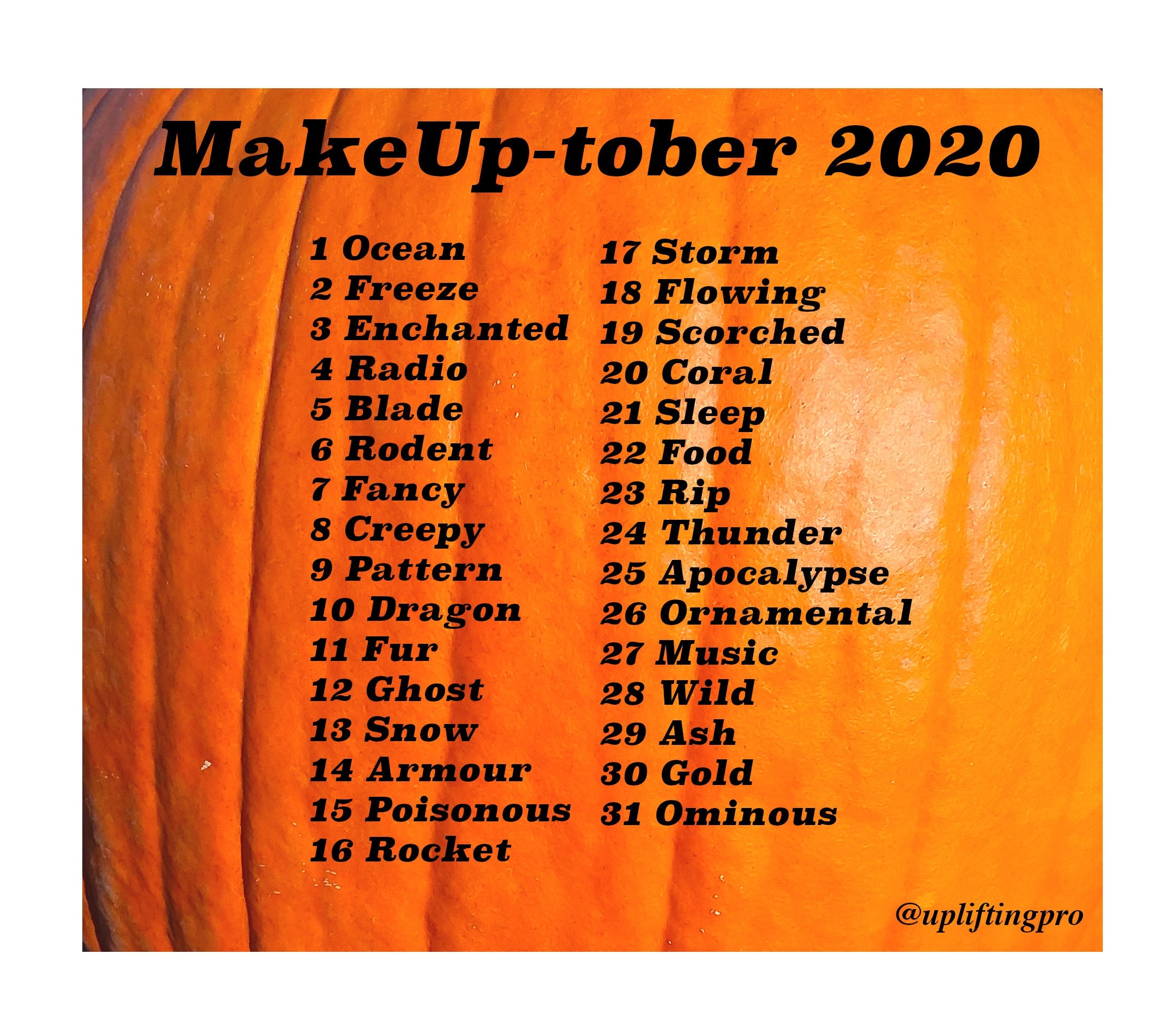 Products Used to create Freeze:
Here is the full Makeup Tutorial on YouTube for Day 2: