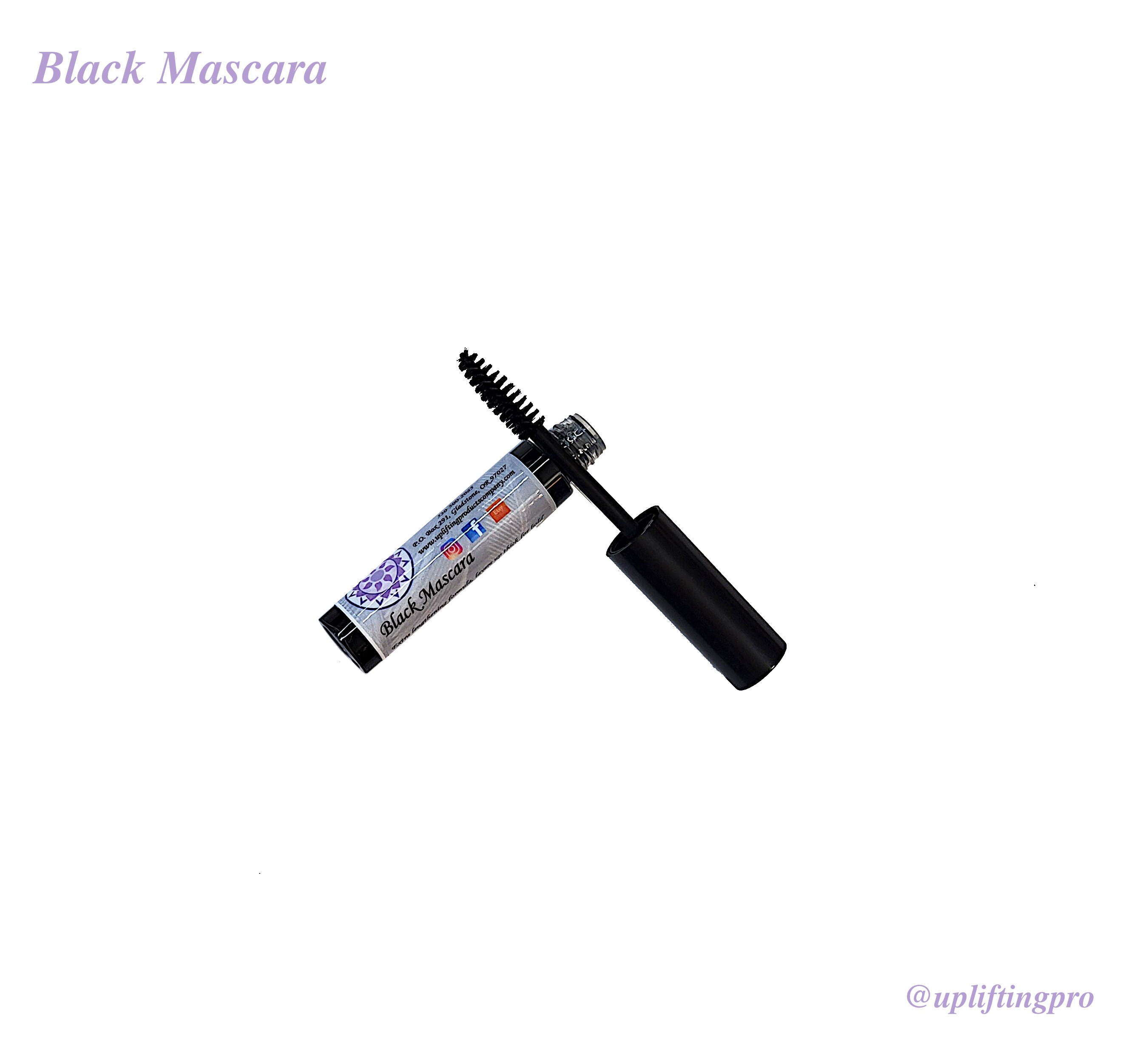 Here is a Vblog for you on how to use our handmade mascara.
This formula is thinner than what you are used to from mascara and becuase of that it has little bit of a learning curve to sucessful full, dark and long lashes.
Watch this quick 2 minute video for a quick explanation and demonstration of UP most popular and revolutionary product. 
I have personally met and helped over 100 women that cannot wear traditional store bought mascara due to devloped sensitiveties, they can however enjoy UP mascara due to its chemcial free content and simplistic formula.
It took 10 month to perfect, however UP mascara works like a regular mascara but it less than 10 ingreditns, all of which are food grade and hypoallergenic. Raw oils and waxes and natural charcoal make this mascara work and give back something healthy to your lashes. 
Watch the quick video to see how it works and check out our website listing for a more detailed explination about what goes into our mascara. 
Do you have sensitivites to traditonal, store bought mascara? What is your go to brand?
Check back on the blog for a post about why we should be using chemical free mascara and how this one little prodcut can impact our health and beauty.